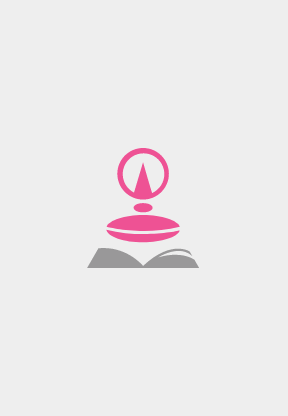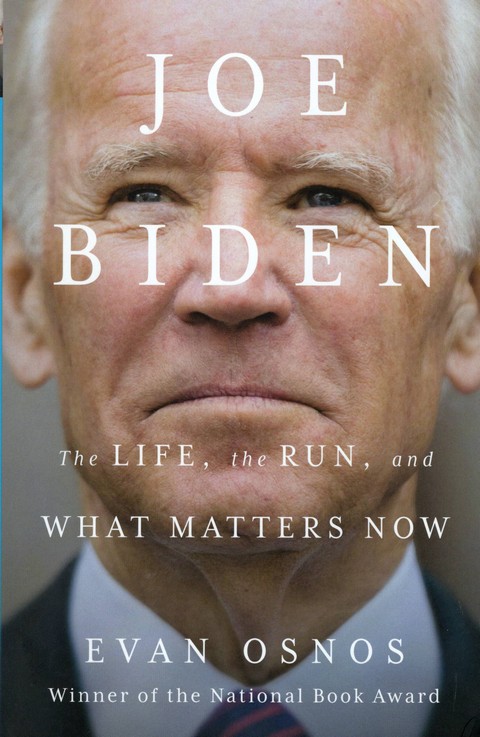 JOE BIDEN: THE LIFE, THE RUN, AND WHAT MATTERS NOW (HC)
Hardcover
฿ 630.00
700.00
Discount 10 %
Book info
Barcode : 9781982174026
ISBN : 9781982174026
Year of print : 1 / 2020
Size ( w x h ) : 145 x 220 mm.
Number of pages : 192 Pages
Book category : รัฐศาสตร์ การเมืองการปกครอง
Product details : JOE BIDEN: THE LIFE, THE RUN, AND WHAT MATTERS NOW (HC)
Praise for EVAN OSNOS and AGE OF AMBITION
"A riveting and troubling portrait of a people in a state of extreme anxiety about their identity, values and future."
-The New York Times
"Mr. Osnos beautifully portrays the nation in all its craziness, providing a ringside seat for the greatest show on earth."
-The Economist
"Osnos has adeptly chronicled the remarkable changes in the personal lives of the Chinese populace over the last 35 years, the tension that now animates the public-state relationship and the ideological stalemate bogging society down."
-Los Angeles Times
"Eloquent and comprehensive."
-The New York Times Book Review
"In the pages of the New Yorker, Evan Osnos has portrayed, explained and poked fun at this new China better than any other writer from the West or the East."
-The Washington Post
"With potently spare observations, [Osnos] introduces the reader to individuals ensnared in a variety of ways in the complexity and contradictions of the country's evolution. Engrossing and edifying, this book succeeds admirably in answering the question, 'What, in the end, is the idea of China?'"
-Judges' Citation for the 2014 National Book Award
"Evan Osnos gives us twenty-first-century China the way the best American journalists gave us the Gilded Age. . . . Captures the tremendous energy, as well as the darker impulses, of a society in the throes of a historic transformation."
-George Packer, author of The Unwinding
Review score from buyers
0 Full 5 Star
0 People