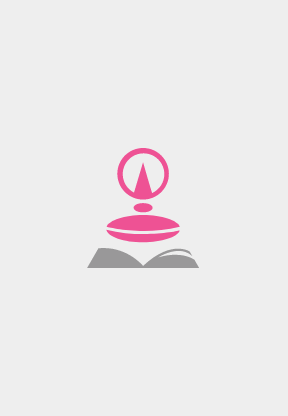 Out of stock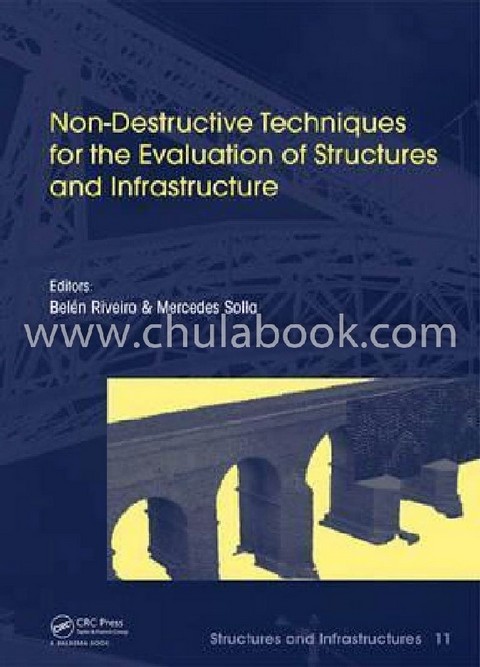 NON-DESTRUCTIVE TECHNIQUES FOR THE EVALUATION OF STRUCTURES AND INFRASTRUCTURE
Hardcover
฿ 4,131.00
4,590.00
Discount 10 %
Book info
Barcode : 9781138028104
ISBN : 9781138028104
Year of print : 1 / 2016
Size ( w x h ) : 0 x 0 mm.
Number of pages : 444 Pages
Book category : วิศวกรรมโยธา
Book details : NON-DESTRUCTIVE TECHNIQUES FOR THE EVALUATION OF STRUCTURES AND INFRASTRUCTURE
This book provides an overview and up-to-date synthesis of the most commonly used non-destructive technologies for the reverse engineering of built infrastructure facilities. These technologies tackle both the geometric and radiometric characterization of built structures, and thus, validated technologies such as laser scanning, photogrammetry, and multispectral remote sensing are presented in depth, from their fundamentals to their application to management systems for diverse applications in civil engineering (damage inspection, structural calculations, road inventory and inspections, BIM, etc.). Alternative methods are therefore presented for routine sub-surface inspections by using non-invasive geophysics (e.g. magnetic, electrical and electromagnetic), as well as thermography for the nearest sub-surface. The book is divided into three sections, whose main features are as follows: Section 1: Fundamentals, principles and applications of: laser scanning, photogrammetry, geophysics, ground penetrating radar, IR thermography, multispectral imaging. Section 2: Applications to the inspection of infrastructure facilities: tunnels, breakwaters, railways, roads, and modeling of existing buildings (damage inspection in constructions, thermographic 3D modeling, structural modeling of industrial constructions). Section 3: new management tools and intelligent modeling: infrastructure management systems based on non-destructive technologies for masonry arch bridges, computational approaches for GPR processing and interpretation, automatic processing and object recognition from laser scanning data, BIM for existing buildings. This cutting-edge edited volume will be a valuable resource for students, researchers and professional engineers with an interest in non-destructive technologies and their applications to reverse engineering of structures and infrastructure.
Review score from buyers
0 Full 5 Star
0 People