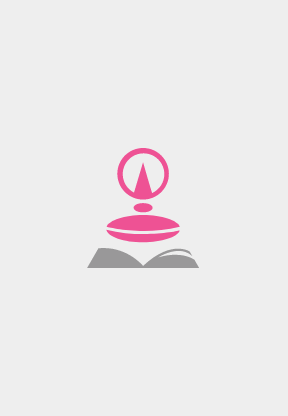 Out of stock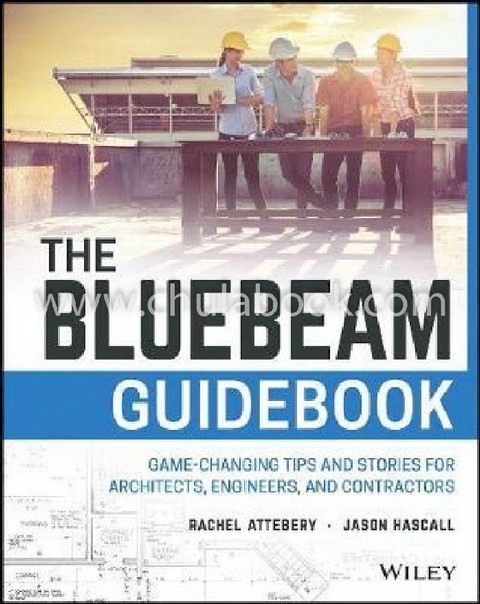 THE BLUEBEAM GUIDEBOOK: GAME-CHANGING TIPS AND STORIES FOR ARCHITECTS, ENGINEERS, AND CONTRACTORS
Softcover
฿ 1,691.00
1,990.00
Discount 15 %
Book info
Barcode : 9781119393948
ISBN : 9781119393948
Year of print : 1 / 2018
Size ( w x h ) : 0 x 0 mm.
Number of pages : 336 Pages
Book category : การก่อสร้าง
Product details : THE BLUEBEAM GUIDEBOOK: GAME-CHANGING TIPS AND STORIES FOR ARCHITECTS, ENGINEERS, AND CONTRACTORS
The Bluebeam Guidebook offers comprehensive coverage of the industry's leading PDF tool to help AEC professionals adopt a more efficient digital workflow. With desktop, mobile, and server-based products, Bluebeam makes collaboration and document coordination seamless, and provides a perfect complement to BIM software.

Review score from buyers
0 Full 5 Star
0 People