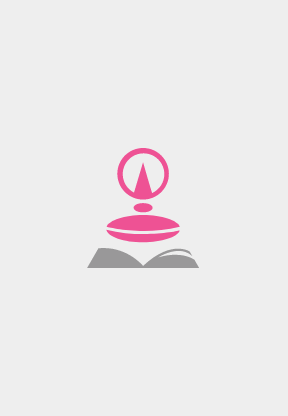 Out of stock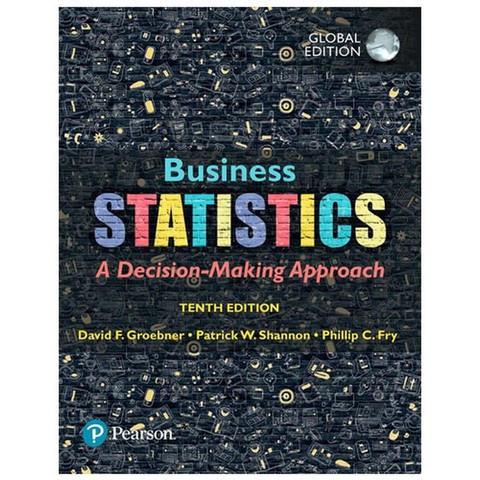 BUSINESS STATISTICS: A DECISION-MAKING APPROACH (GLOBAL EDITION)
Softcover
฿ 1,381.00
1,625.00
Discount 15 %
Book info
Barcode : 9781292220383
ISBN : 9781292220383
Year of print : 10 / 2017
Size ( w x h ) : 0 x 0 mm.
Number of pages : 872 Pages
Book category : สถิติศาสตร์
Product details : BUSINESS STATISTICS: A DECISION-MAKING APPROACH (GLOBAL EDITION)
Written for students of all mathematical skill levels, the authors present concepts in a systematic and ordered way, drawing from their own experience as educators and consultants. Rooted in the theme that data are the starting point, Business Statistics champions the need to use and understand different types of data and data sources to be effective decision makers.

Review score from buyers
0 Full 5 Star
0 People