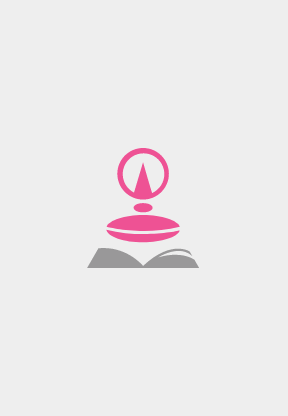 Out of stock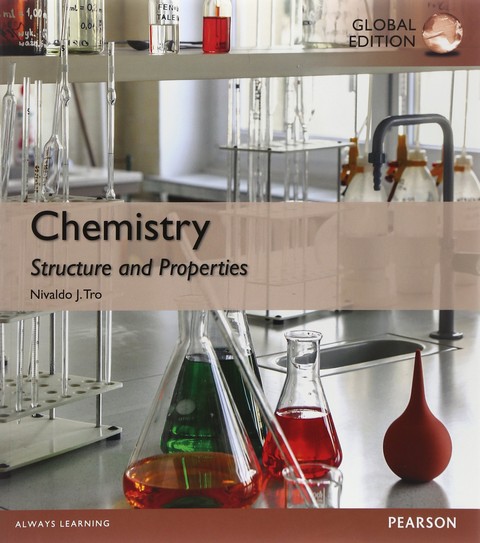 CHEMISTRY: STRUCTURE AND PROPERTIES (GLOBAL EDITION)
Softcover
฿ 830.00
1,650.00
Discount 49 %
Book info
Barcode : 9781292061344
ISBN : 9781292061344
Year of print : 1 / 2016
Size ( w x h ) : 0 x 0 mm.
Number of pages : 1144 Pages
Book category : เคมี
Product details : CHEMISTRY: STRUCTURE AND PROPERTIES (GLOBAL EDITION)
For two-semester general chemistry coursesBestselling author Niva Tro has always believed the behavior of matter is determined by the properties of molecules and atoms to be the most important discovery in scientific knowledge. This idea is the entire factor for his seminal new textChemistry: Structure and Properties.

Review score from buyers
0 Full 5 Star
0 People