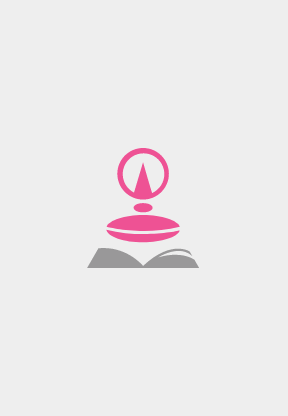 Out of stock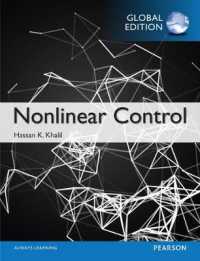 NONLINEAR CONTROL (GLOBAL EDITION)
Softcover
฿ 770.00
1,540.00
Discount 50 %
Book info
Barcode : 9781292060507
ISBN : 9781292060507
Year of print : 1 / 2015
Size ( w x h ) : 0 x 0 mm.
Number of pages : 400 Pages
Book category : วิศวกรรมศาสตร์
Product details : NONLINEAR CONTROL (GLOBAL EDITION)
For a first course on nonlinear control that can be taught in one semester This book emerges from the award-winning book, Nonlinear Systems, but has a distinctly different mission and organization. While Nonlinear Systems was intended as a reference and a text on nonlinear system analysis and its application to control, this streamlined book is intended as a text for a first course on nonlinear control. In Nonlinear Control, author Hassan K. Khalil employs a writing style that is intended to make the book accessible to a wider audience without compromising the rigor of the presentation.

Review score from buyers
0 Full 5 Star
0 People