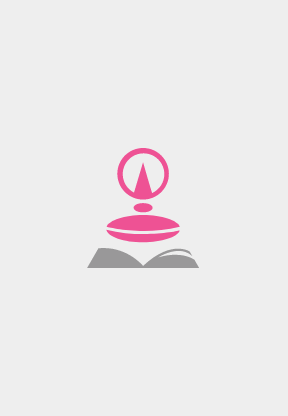 Out of stock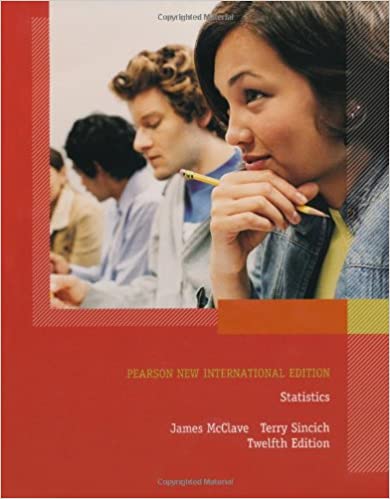 STATISTICS (PNIE)
Softcover
฿ 345.00
299.00
Discount -15 %
Book info
Barcode : 9781292022659
ISBN : 9781292022659
Year of print : 12 / 2013
Size ( w x h ) : 0 x 0 mm.
Number of pages : 0 Pages
Book category : สถิติศาสตร์
Product details : STATISTICS (PNIE)
Classic, yet contemporary. Theoretical, yet applied. McClave & Sincich's Statistics gives you the best of both worlds. This text offers a trusted, comprehensive introduction to statistics that emphasizes inference and integrates real data throughout. The authors stress the development of statistical thinking, the assessment of credibility, and value of the inferences made from data.

Review score from buyers
0 Full 5 Star
0 People