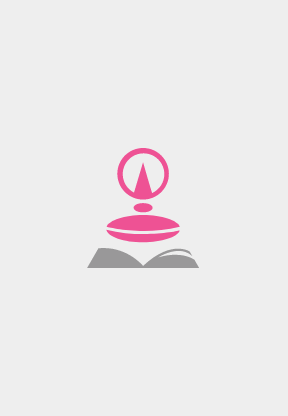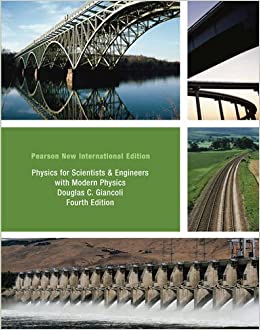 PHYSICS FOR SCIENTISTS AND ENGINEERS: WITH MODERN PHYSICS (PNIE)
Softcover
฿ 770.00
1,530.00
Discount 49 %
Book info
Barcode : 9781292020761
ISBN : 9781292020761
Year of print : 4 / 2014
Size ( w x h ) : 0 x 0 mm.
Number of pages : 0 Pages
Book category : ฟิสิกส์
Product details : PHYSICS FOR SCIENTISTS AND ENGINEERS: WITH MODERN PHYSICS (PNIE)
This book is written for students. It aims to explain physics in a readable and interesting manner that is accessible and clear, and to teach students by anticipating their needs and difficulties without oversimplifying.

Review score from buyers
0 Full 5 Star
0 People