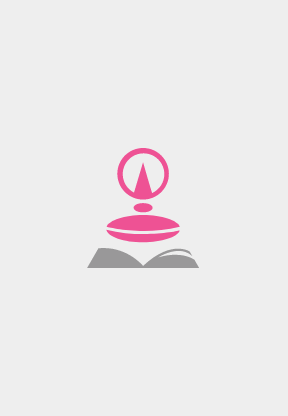 Out of stock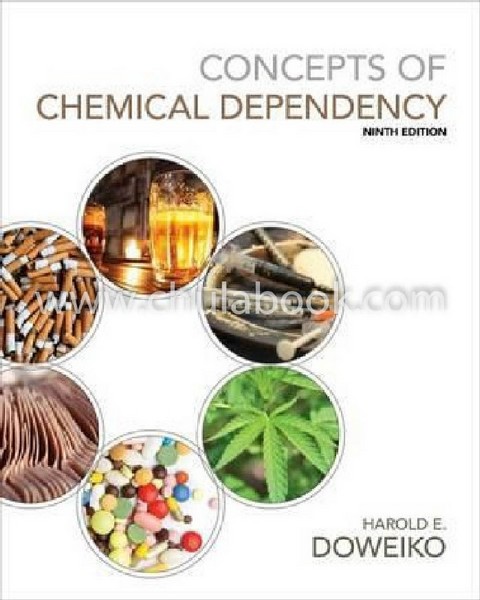 CONCEPTS OF CHEMICAL DEPENDENCY (WITH COURSEMATE PRINTED ACCESS CARD)
Softcover
฿ 299.00
299.00
Discount 0 %
Book info
Barcode : 9781285457178
ISBN : 9781285457178
Year of print : 9 / 2014
Size ( w x h ) : 0 x 0 mm.
Number of pages : 736 Pages
Book category : วิศวกรรมเคมี
Product details : CONCEPTS OF CHEMICAL DEPENDENCY (WITH COURSEMATE PRINTED ACCESS CARD)
CONCEPTS OF CHEMICAL DEPENDENCY, Ninth Edition, provides comprehensive coverage and the latest information on a full spectrum of substance use disorders and the compounds commonly abused. Topics include the abuse of and addiction to alcohol; how the active agent in marijuana, THC, affects neural growth and development; the emerging body of evidence suggesting a relationship between marijuana abuse and psychotic disorders; the emerging body of evidence suggesting that marijuana is not as benign as it was thought to be a few years ago; and the abuse of cough syrups. Adding to the book's usefulness and relevance, Doweiko also covers topics not usually discussed in other substance abuse books, including abuse of anabolic steroids, inhalants, infectious diseases associated with substance abuse, how the "war on drugs" has actually contributed to the problem of substance abuse/addiction in this country, and the "medical marijuana" debate. This edition includes new information on synthetic marijuana, mephredone, and dextromethorphan, among other substances; updates reflecting the new DSM-5; and a new chapter on the Biopsychosocial Model of Addiction.
Review score from buyers
0 Full 5 Star
0 People