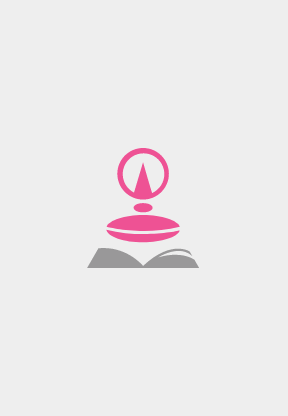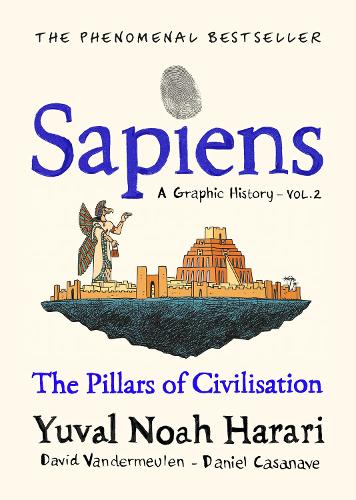 SAPIENS: A GRAPHIC HISTORY (THE PILLARS OF CIVILIZATION (VOLUME 2)) (HC)
Hardcover
฿ 720.00
800.00
Discount 10 %
Book info
Barcode : 9781787333765
ISBN : 9781787333765
Year of print : 1 / 2021
Size ( w x h ) : 0 x 0 mm.
Number of pages : 256 Pages
Book category : มานุษยวิทยา
Product details : SAPIENS: A GRAPHIC HISTORY (THE PILLARS OF CIVILIZATION (VOLUME 2)) (HC)
The second volume of the graphic adaptation of Yuval Noah Harari's global phenomenon and smash Sunday Times #1 bestseller, with gorgeous full-colour illustrations and a beautiful package - the perfect gift for the curious beings in your life
Twelve thousand years ago, we humans fell into a trap. Volume II of Sapiens: A Graphic History tells the story of how wheat took over the world; how an unlikely marriage between a god and a bureaucrat created the first empires; and how war, famine, disease and inequality became a part of the human condition.
The origins of modern farming are introduced through Elizabethan tragedy, the changing fortunes of domesticated plants and animals are tracked in the columns of the Daily Business News, the story of urbanization is told as a travel brochure offering discount journeys to ancient Babylon and China, while the history of inequality is scouted out in a superhero detective story.
This graphic series is a radical, witty and colourful retelling of the story of humankind, adapted from the international bestseller Sapiens: A Brief History of Humankind, which has sold 18.5 Million copies in 60 languages worldwide.
ISBN10 1787333760
ISBN13 9781787333765
Format Hardback | 256 pages
Dimensions 112 x 152 x 25mm | 400g
Publication date 28 Oct 2021
Review score from buyers
0 Full 5 Star
0 People