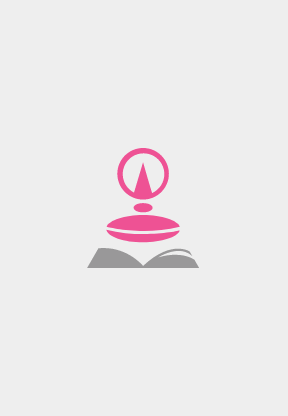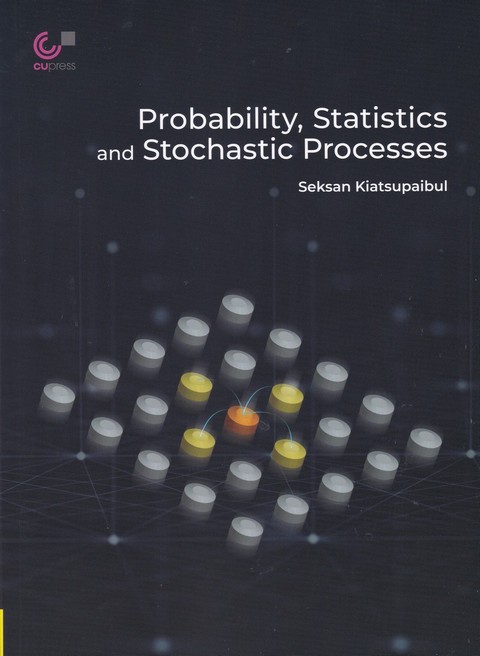 PROBABILITY, STATISTICS AND STOCHASTIC PROCESSES
Softcover
฿ 297.00
330.00
Discount 10 %
Book info
Barcode : 9789740340256
ISBN : 9789740340256
Year of print : 1 / 2021
Size ( w x h ) : 190 x 260 mm.
Number of pages : 285 Pages
Book category : สถิติศาสตร์
Product details : PROBABILITY, STATISTICS AND STOCHASTIC PROCESSES
This book is divided into three parts; Part I Probability, Part |I Statistics and Part III Stochastic processes. The discussion ranges from basic concepts such as conditional probability and independence to more advanced concepts such as limit theorems and stochastic processes. Some research topics such as the rapid mixing property of reversible Markov chains are also discussed. In this way, the reader can successfully build a bridge from these basic statistical ideas to more advanced appli-cations and research topics.
Review score from buyers
0 Full 5 Star
0 People