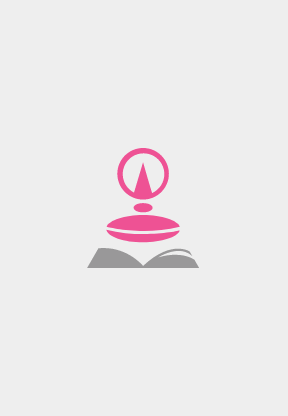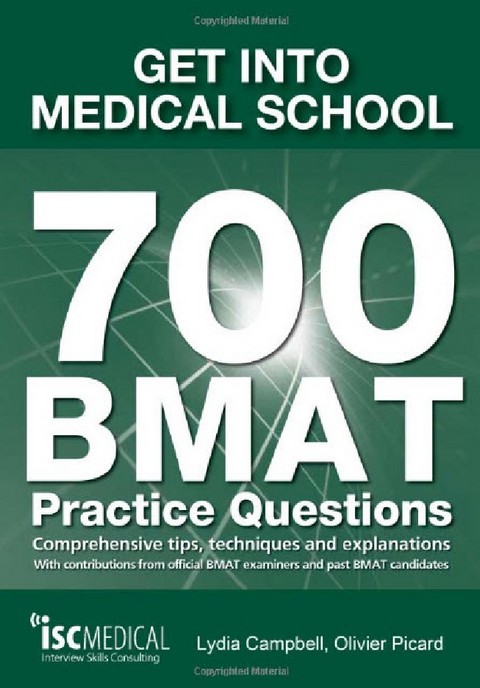 GET INTO MEDICAL SCHOOL - 700 BMAT PRACTICE QUESTIONS: WITH CONTRIBUTIONS FROM OFFICIAL BMAT EXAMINE
Softcover
฿ 756.00
840.00
Discount 10 %
Book info
Barcode : 9781905812196
ISBN : 9781905812196
Year of print : 2 / 2016
Size ( w x h ) : 150 x 210 mm.
Number of pages : 628 Pages
Book category : คู่มือสอบเข้าปริญญาโท TOEFL
Product details : GET INTO MEDICAL SCHOOL - 700 BMAT PRACTICE QUESTIONS: WITH CONTRIBUTIONS FROM OFFICIAL BMAT EXAMINE
With over 700 BMAT practice questions and explanations, this book constitutes an ideal preparation tool for the BMAT in 2016 (2017 entry), helping candidates save time, retain focus and optimise their score. The book offers a substantial amount of material to practice all three sections of the BMAT and helps candidates familiarise themselves with the various styles of questions they may encounter at the exam and all the potential traps that can be laid by the examiners. The overwhelming range of exercises that it contains will enable all BMAT candidates to refine and optimise their technique to answer questions under strict time constraints. This book replicates the breadth and depth of the different types of questions that can be asked in the live BMAT test and the spectrum of difficulties that it covers (from normal to stretching), which makes it an ideal preparation tool for all those who want to achieve a high score and maximise their chances of getting into the medical school or veterinary school of their choice.

Review score from buyers
0 Full 5 Star
0 People