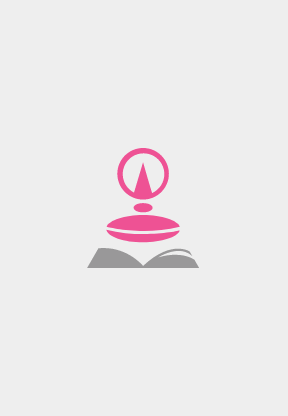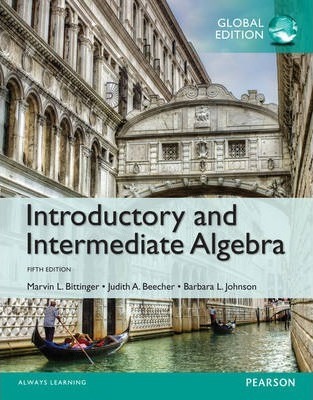 INTRODUCTORY AND INTERMEDIATE ALGEBRA (GLOBAL EDITION)
Softcover
฿ 900.00
1,790.00
Discount 49 %
Book info
Barcode : 9781292080000
ISBN : 9781292080000
Year of print : 5 / 2015
Size ( w x h ) : 0 x 0 mm.
Number of pages : 450 Pages
Book category : คณิตศาสตร์
Product details : INTRODUCTORY AND INTERMEDIATE ALGEBRA (GLOBAL EDITION)
The Bittinger Worktext Series recognizes that math hasn't changed, but students–and the way they learn math–have. This latest edition continues the Bittinger tradition of objective-based, guided learning, while also integrating timely updates to the proven pedagogy. This edition has a greater emphasis on guided learning and helping students get the most out of all of the resources available, including new mobile learning resources, whether in a traditional lecture, hybrid, lab-based, or online course.

Review score from buyers
0 Full 5 Star
0 People