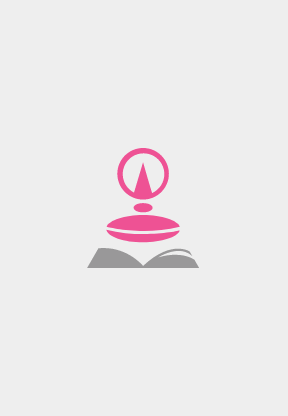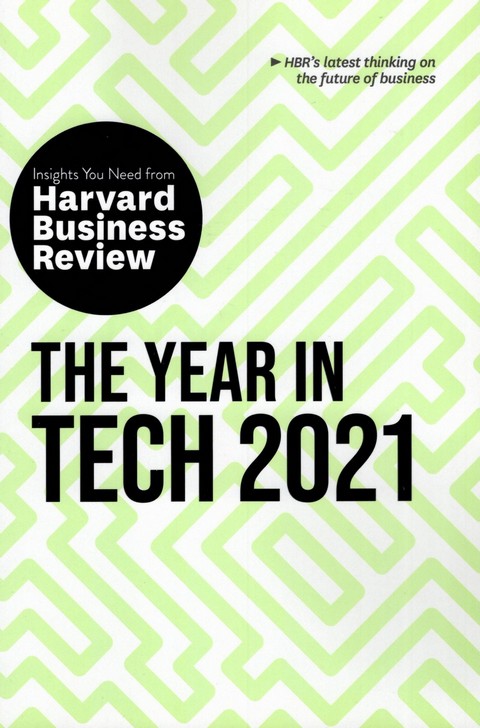 THE YEAR IN TECH 2021: INSIGHTS YOU NEED FROM HARVARD BUSINESS REVIEW
Softcover
฿ 522.00
615.00
Discount 15 %
Book info
Barcode : 9781633699076
ISBN : 9781633699076
Year of print : 1 / 2020
Size ( w x h ) : 135 x 205 mm.
Number of pages : 164 Pages
Book category : บริหารธุรกิจ
Product details : THE YEAR IN TECH 2021: INSIGHTS YOU NEED FROM HARVARD BUSINESS REVIEW
A year of HBR's essential thinking on tech--all in one place.

From the latest applications of AI to blockchain-enabled business models to 5G networks, the most important technological innovations of the past year are reshaping the present and future of business. What should you and your company be doing now to take advantage of the new opportunities they are creating? The Year in Tech, 2021: The Insights You Need from Harvard Business Review will help you understand today's most essential thinking on these topics, what the latest tech innovations mean for your organization, and how you can use them to compete and win in the new landscape of business.

Business is changing. Will you adapt or be left behind? Get up to speed and deepen your understanding of the topics that are shaping your company's future with the Insights You Need from Harvard Business Review series. Featuring HBR's smartest thinking on fast-moving issues--blockchain, cybersecurity, AI, and more each book provides the foundational introduction and practical case studies your organization needs to compete today and collects the best research, interviews, and analysis to get it ready for tomorrow.

Review score from buyers
0 Full 5 Star
0 People