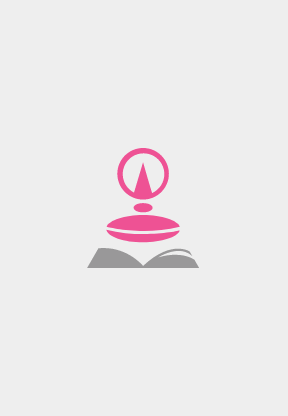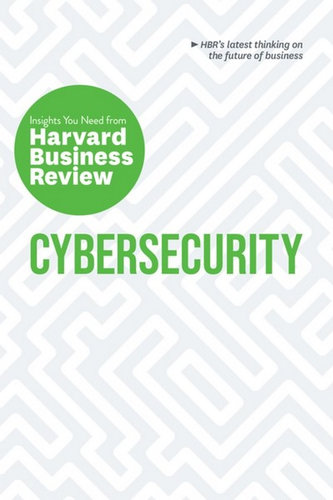 CYBERSECURITY: THE INSIGHTS YOU NEED FROM HARVARD BUSINESS REVIEW
Softcover
฿ 522.00
615.00
Discount 15 %
Book info
Barcode : 9781633697874
ISBN : 9781633697874
Year of print : 1 / 2019
Size ( w x h ) : 135 x 210 mm.
Number of pages : 176 Pages
Book category : บริหารธุรกิจ
Product details : CYBERSECURITY: THE INSIGHTS YOU NEED FROM HARVARD BUSINESS REVIEW
n our connected world, more access and more data come with more risk. The number of cyberattacks companies stop has grown, but the attacks are also increasingly frequent — and ferocious. As the complexity and sophistication of our interconnected systems increases, so too do the skills of our adversaries.

Cybersecurity can no longer be relegated to IT. Improving and increasing data security practices and identifying suspicious activity are everyone's responsibility, from the boardroom to the break room.

From outlining the challenges to exploring the solutions, Cybersecurity: The Insights You Need from Harvard Business Review brings you today's most essential thinking on cybersecurity, helps you launch the right initiatives at your company, provides guidelines for getting everyone on your org chart on the same page, and allows you to prepare your company for the inevitable hack — and to grow and learn from it.

Review score from buyers
0 Full 5 Star
0 People