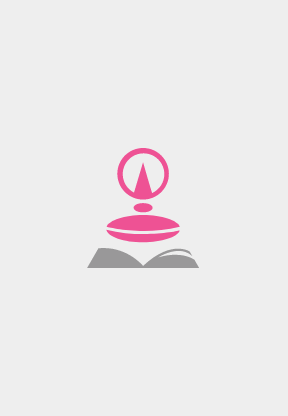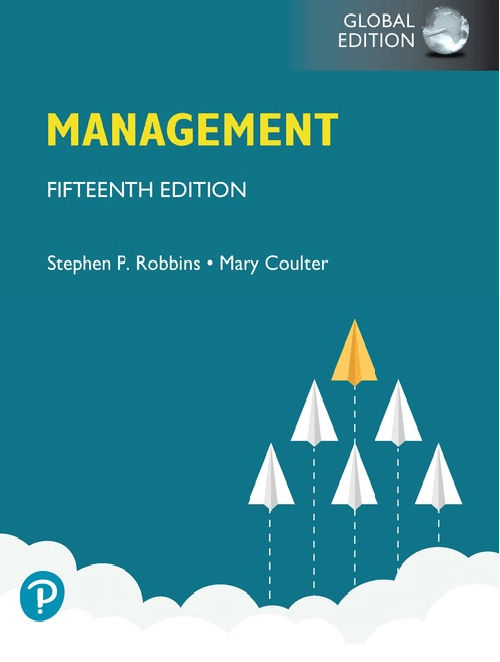 MANAGEMENT (GLOBAL EDITION)
Softcover
฿ 1,197.00
1,330.00
Discount 10 %
Book info
Barcode : 9781292340883
ISBN : 9781292340883
Year of print : 15 / 2020
Size ( w x h ) : 0 x 0 mm.
Number of pages : 0 Pages
Book category : บริหารธุรกิจ
Product details : MANAGEMENT (GLOBAL EDITION)
With a renewed focus on job-relevant skills, the newest edition of this bestselling text helps management and non-management students alike better prepare to enter the workforce. Management, 15th Edition, Global Edition, vividly illustrates effective management theories by incorporating the perspectives of real-life managers. Through examples, cases, and hands-on exercises, students will see and experience management in action—helping them develop the specific skills that employers are looking for and understand how the concepts they're learning about actually work in today's dynamic business world.

Review score from buyers
0 Full 5 Star
0 People