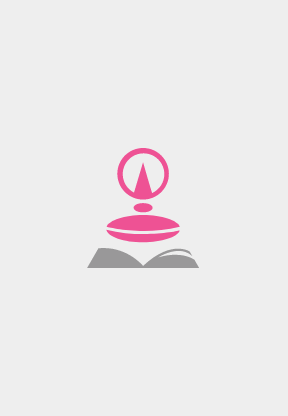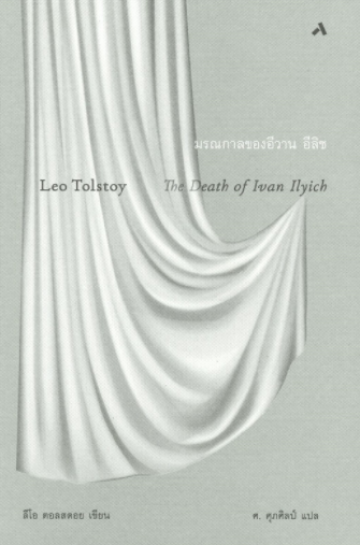 มรณกาลของอีวาน อีลิช (THE DEATH OF IVAN ILYICH)
Hardcover
฿ 288.00
320.00
Discount 10 %
Book info
Barcode : 9786165682763
ISBN : 9786165682763
Year of print : 1 / 2563
Size ( w x h ) : 135 x 190 mm.
Number of pages : 0 Pages
Book category : หนังสือแปลตะวันตก
Product details : มรณกาลของอีวาน อีลิช (THE DEATH OF IVAN ILYICH)
"Can it be that I have not lived as one ought?" suddenly came into his head. "But how not so, when I've done everything as it should be done?"
เรื่องราวชีวิตจริงของผู้พิพากษาแห่งเมืองตูลา เรื่องนี้ตอลสลอยได้รับแรงบันดาลใจจากคำบอกเล่าโดยพี่ชายของผู้พิพากษาเอง ผู้พิพากษาท่านนี้มีชื่อจริงว่า "อีวาน อีลิช เมชนิคอฟ" เขาเผชิญหน้ากับความเจ็บป่วยรุนแรง และยิ่งกว่าความเจ็บปวดทางกายคือความเจ็บปวดทางจิตใจ ซึ่งเป็นความทุกข์ทรมานอันร้ายแรงที่สุดของเขา สุดท้ายชีวิตเขาจบลงด้วยการถูกทอดทิ้งให้ตายลงด้วยทุกข์ทุรนอย่างโดดเดี่ยวเดียวดาย
Review score from buyers
0 Full 5 Star
0 People