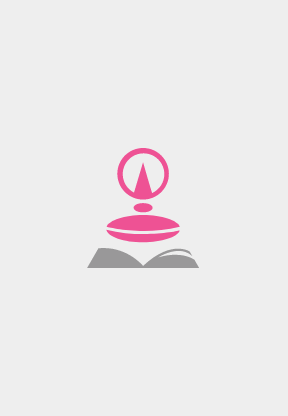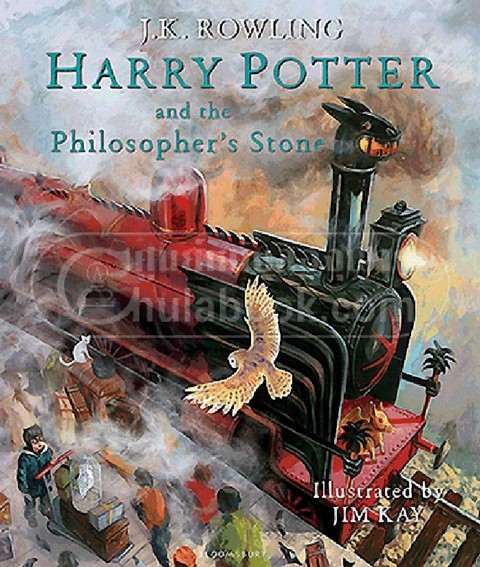 HARRY POTTER AND THE PHILOSOPHER'S STONE (ILLUSTRATED EDITION) (HC)
Hardcover
฿ 891.00
990.00
Discount 10 %
Book info
Barcode : 9781408845646
ISBN : 9781408845646
Year of print : 1 / 2015
Size ( w x h ) : 0 x 0 mm.
Number of pages : 256 Pages
Book category : หนังสือสำหรับเยาวชน
Product details : HARRY POTTER AND THE PHILOSOPHER'S STONE (ILLUSTRATED EDITION) (HC)
repare to be spellbound by Jim Kay's dazzling depiction of the wizarding world and much loved characters in this full-colour illustrated hardback edition of the nation's favourite children's book - Harry Potter and the Philosopher's Stone. Brimming with rich detail and humour that perfectly complements J.K. Rowling's timeless classic, Jim Kay's glorious illustrations will captivate fans and new readers alike. When a letter arrives for unhappy but ordinary Harry Potter, a decade-old secret is revealed to him that apparently he's the last to know.
Review score from buyers
0 Full 5 Star
0 People