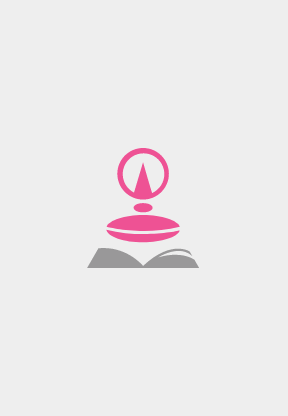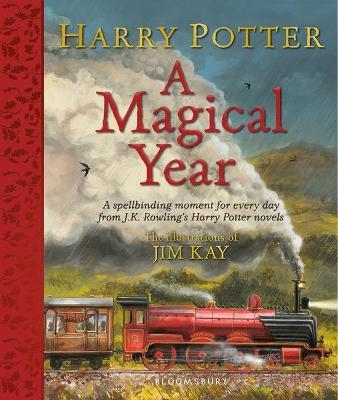 HARRY POTTER: A MAGICAL YEAR (THE ILLUSTRATIONS OF JIM KAY) (HC)
Hardcover
฿ 742.00
825.00
Discount 10 %
Book info
Barcode : 9781526640871
ISBN : 9781526640871
Year of print : 1 / 2021
Size ( w x h ) : 195 x 230 mm.
Number of pages : 240 Pages
Book category : หนังสือสำหรับเยาวชน
Product details : HARRY POTTER: A MAGICAL YEAR (THE ILLUSTRATIONS OF JIM KAY) (HC)
A Magical Year takes readers on an unforgettable journey through the seasons at Hogwarts. Jim Kay's incredible illustrations, paired with much loved quotations from J.K. Rowling's Harry Potter novels, bring to life all of the magic, beauty and wonder of the wizarding world.
This is an irresistible gift book for anyone who has ever been captivated by the Boy Who Lived. Each day features a favourite anniversary or meaningful memory from the Harry Potter novels. All around, Jim Kay's scenic artwork and decorative painter's marks bring that moment to life in breathtaking detail. His unique interpretation is both captivating and transporting - picture frozen icicles glinting on the snowy towers of Hogwarts, the dancing eyes of Professor Albus Dumbledore, or the infectious hustle and bustle of Diagon Alley. Inside, a selection of his most iconic illustrations are joined by previously unseen pencil sketches and preparatory pieces, offering a unique and fascinating insight into the artist's sketchbook.
Review score from buyers
0 Full 5 Star
0 People